Our Story
The Story of D.G Optical is inspired by the popularity of youngster fashionable glasses three years ago.

Today, consumers prefers trendy design glasses over common brand as this common brand can be much more costly and lack of creativity in its design.

Research study show that over ninety five percent of glasses' design is targeted at youngster market and these design is too youngish for the middle age group thereby limiting their choice. Therefore, D.G Optical is established to provide everyone a much wider range of glasses' design for selection.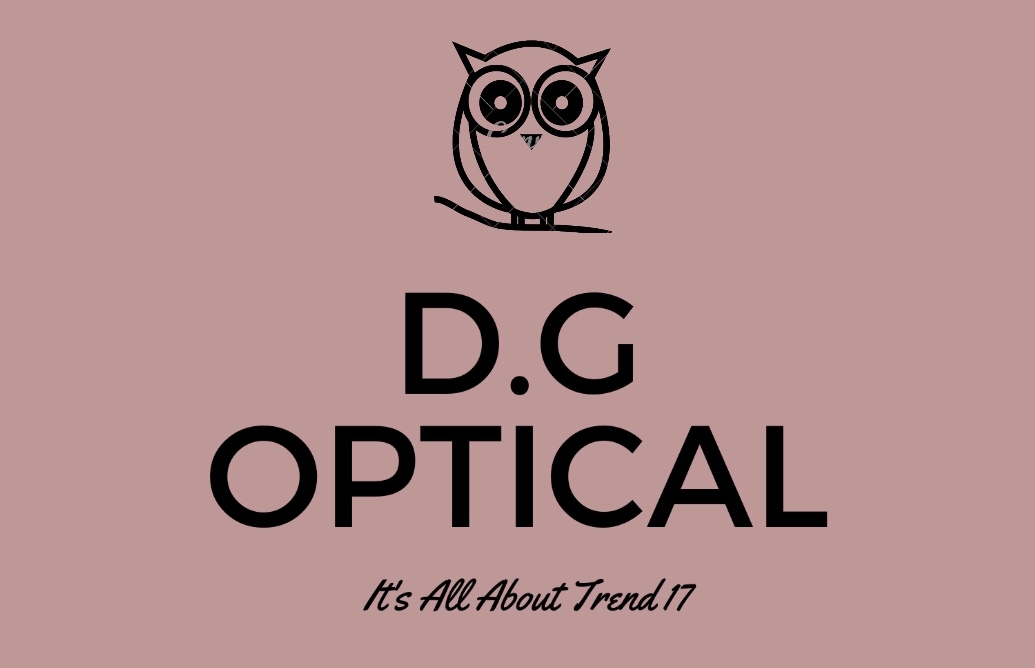 The abbreviation of D.G stand for
"Discovery Gizmo"

Although we came in late in 2016 selling small gadget. we received countless great review and encouraging rating. However, small gadget is too competitive and it is not an essential products. On the other hand, fashion glasses is fast becoming an important items in our priority buying list. Therefore, we have invested and focus on expansion into the eyewear industry.

The glasses of D.G Optical is made in Taiwan. Every single pair of glasses undergone the strict Quality Control process to ensure only products of high quality are produced.

Mission & Vision
The Mission of D.G Optical is to provide exclusive design over the traditional design to the market and ensuring middle age consumers are spoilt with choice of various type of high quality glasses at affordable price .

The Vision of D.G Optical is to gain continuous recognition from consumers and ensure consumers enjoy great satisfaction in our trendy products .
Come on and treasure with us!